Posted 18th December 2018. on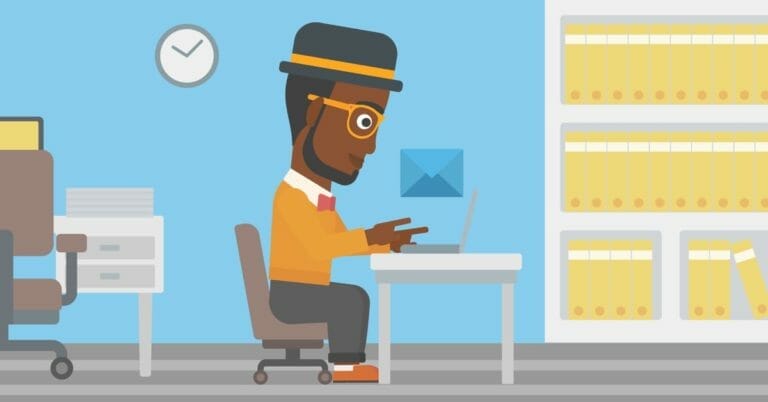 On this episode of More Clients TV, we're looking at a question I get asked a lot: how do I get more email subscribers?
It's a really important topic if you want to succeed online and most people are really missing a lot of tricks and could get a lot more email subscribers. So I'm going to give you a bunch of tips on this video.