Posted 17th July 2012. on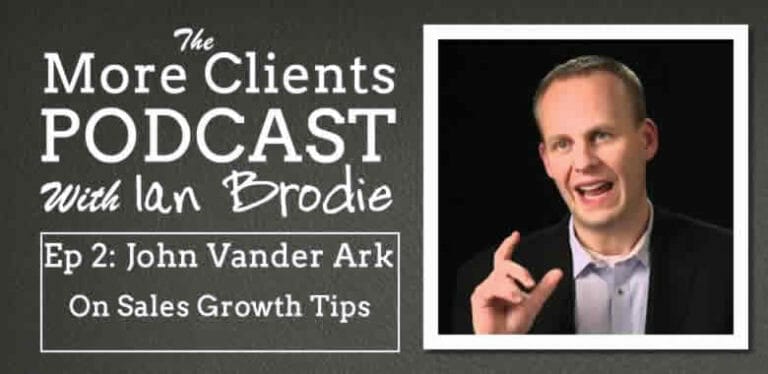 Co-lead of McKinsey's Sales Growth practice and co-author of the book Sales Growth, Jon Vander Ark reveals what industry leaders are doing to transform their sales practices.
The recently published book from McKinsey and Company, Sales Growth is based on their extensive research with successful sales leaders on what's working today to drive sales growth.
In this podcast interview, co-author of the book Jon Vander Ark shares his perspective on the main lessons from the book – and what businesses can do to put those lessons into practice.
We cover tips on "digging for gold" in your client base, integrating online strategies, and make more impact with face to face selling.

Jon is a partner with McKinsey and Company and co-leads their Sales growth Practice.
You can grab a copy of Sales Growth from Amazon.com by clicking here: Sales Growth Book and find out more about the book and McKinsey's work in this area at: Sales Growth at McKinsey