Why your competitors will fail (and you won't)
This is a guest blog post by David Ackert of Ackert Advisory, founder of the Practice Boomers e-learning business development program for service professionals that helps them get more clients and grow their practice.
I've just joined the faculty over at Practice Boomers and will be contributing a number of articles and resources. Here's a short and sweet article and video from David on a (still) much underused marketing approach.
Whenever I speak to groups, I ask for a show of hands to this question: "How many of you regularly ask your clients or referral sources for business?"
Consistently, only 10-15% of the audience raises their hands.
The other 85% confess that they aren't very proactive when it comes to growing their practice. They wait for their clients to think of them, then they react and provide service, then they wait for the next email or telephone call.
When I ask them why, they ultimately give the same reason: They don't know exactly how to ask their clients and referral sources for business without offending them.
That's understandable. No one wants to jeopardize their client relationships. If common sense keeps us among the ranks of the 85%, so be it. Better to play it safe until some better alternative presents itself; a simple, a clear technique that generates referrals without compromising our clients' good will. Perhaps at some point in the future you'll have such a technique.
Perhaps six minutes from now.
This short video shows you exactly what to say, how to say it appropriately, and who to say it to.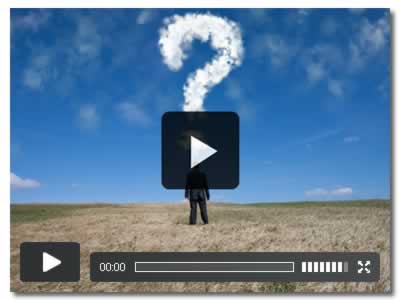 Put it to work and you'll enter the 15% who ask for the business they want without risking the clients they have.
* As a faculty member, if one day you join the Practice Boomers community I'll get a referral fee.
Ian Brodie
https://www.ianbrodie.com
Ian Brodie teaches consultants, coaches and other professionals to attract and win the clients they need using "Value-Based Marketing" - an approach to marketing based around delivering value, demonstrating your capabilities and earning trust through your marketing.