Posted 27th March 2020. on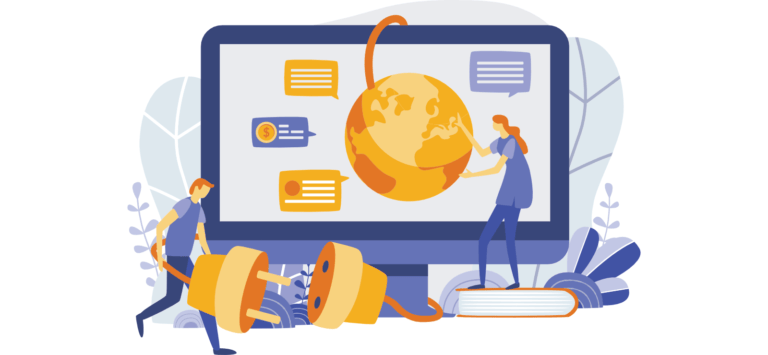 We're living in unprecedented times. At least for our generation.
And I'm not going to pretend that I know exactly what to do right now or have all the answers. Anyone who says they do is either deluded or lying.
But we can apply the lessons of what worked in other crises like the financial meltdown of 2008. And we can learn as we go along from what's working right now and share that with each other – which is what I'm doing in this post.
I'm going to lay out a clear strategy and options for switching your business from face-to-face delivery to remote working in a variety of forms. Something I've done myself over the last decade or so. Something many businesses are doing right now and something you will need to do if you want to survive the current crisis and be prepared for the world beyond.
It'll require you to take action fast and potentially make some tough choices. But it could well save your business and put it on the path to recovery and growth.
I hope it helps.

Continue Reading